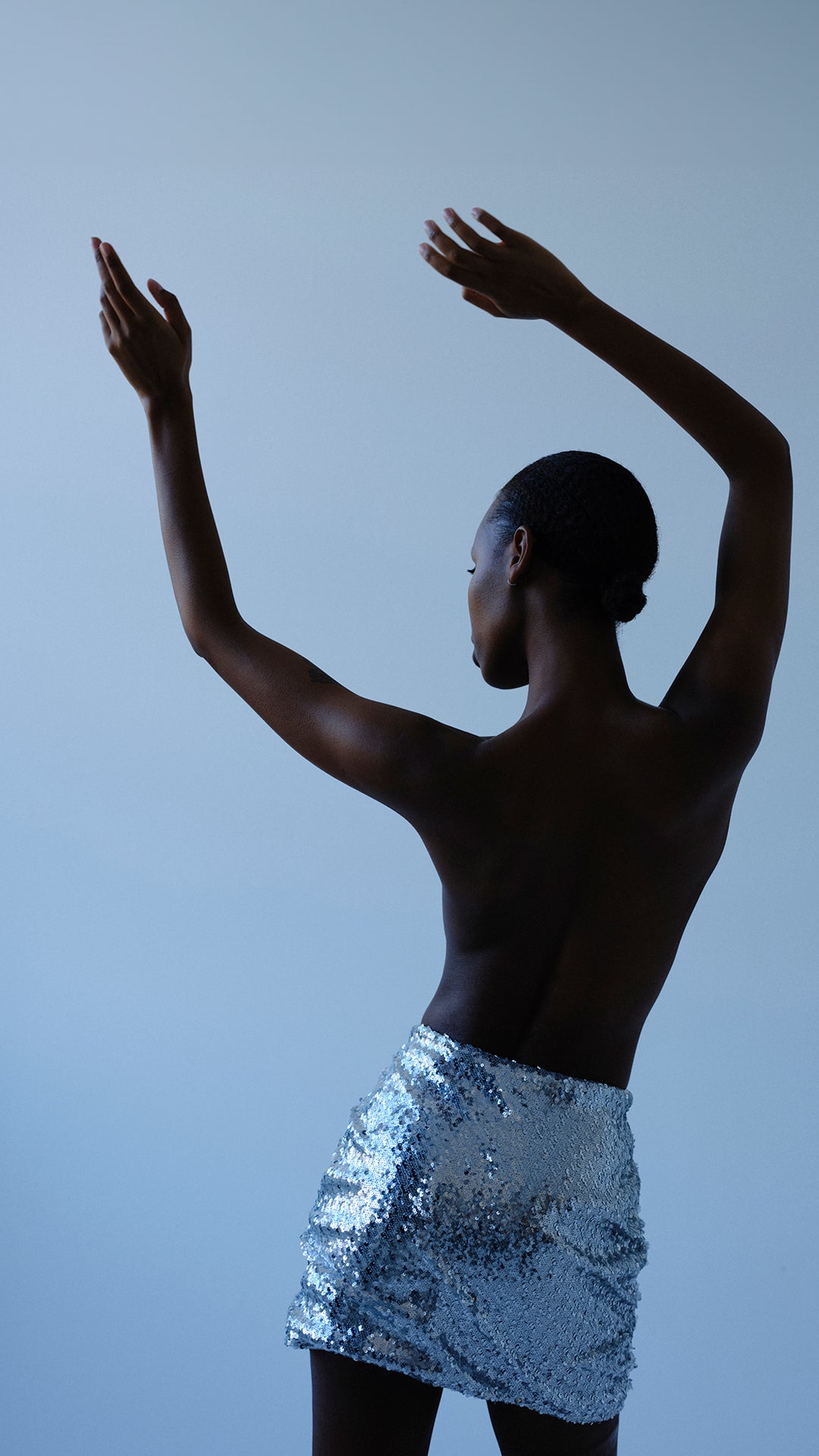 PRE-SPRING 2024
The beauty of the HERSKIND PS24 collection lies in its versatility. Blurring the lines between everyday wear and evening fashion, the Herskind Pre Spring 2024 invites wearers to use fashion in numerous ways.

Whether you're transitioning from workwear in a classic HERSKIND tailored suit to an evening look with a sheer sequin skirt paired with your daily blazer, or dressing down a long silky strap dress with a buttery-soft cashmere knit, the possibilities for mixing and matching are endless.

The PS24 collection is an extension of the AW23 line, with new pieces added to support winter and early spring parties.

The HERSKIND PS24 collection is both versatile and timeless. Crafted with high-quality materials and ethical production practices, these pieces are designed to last season after season.