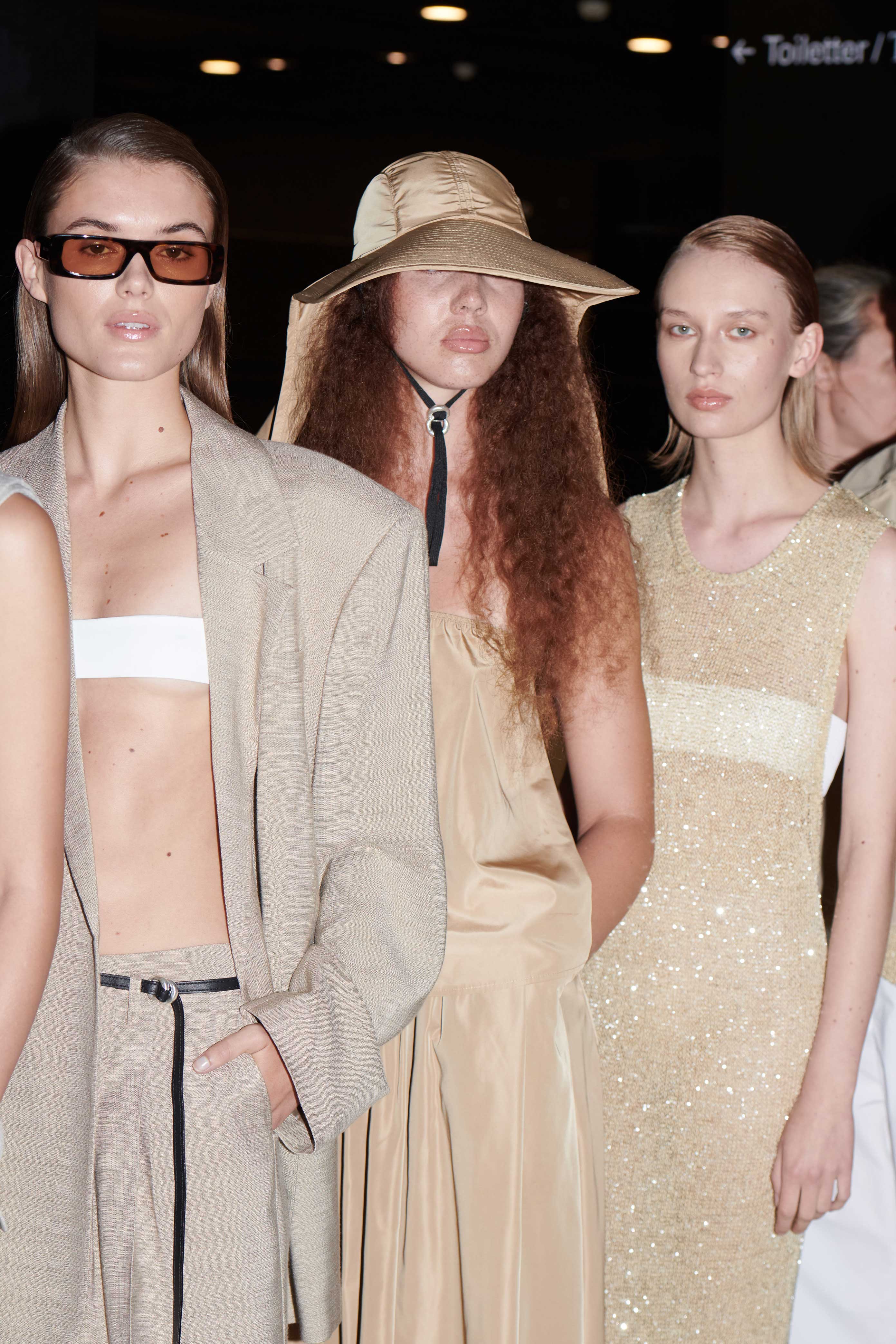 SPRING / SUMMER 2024
The SS24 collection showcases a harmonious fusion of traditional craftsmanship and innovative design. Each garment is meticulously crafted to embody the brand's commitment to quality and attention to detail.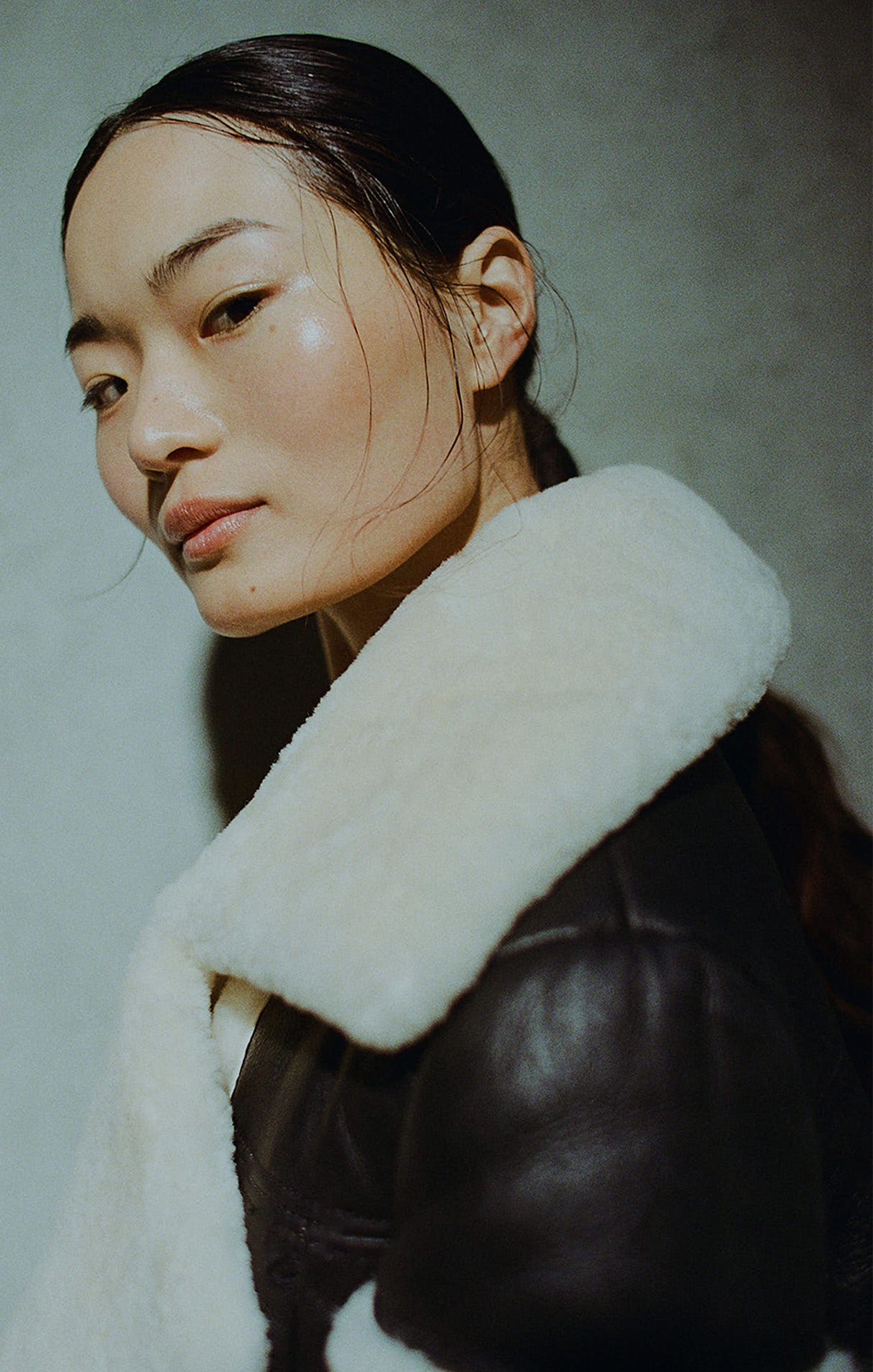 AUTUMN / WINTER 2023
The HERSKIND autumn winter 2023 collection offers the tools to be what individuals want to be.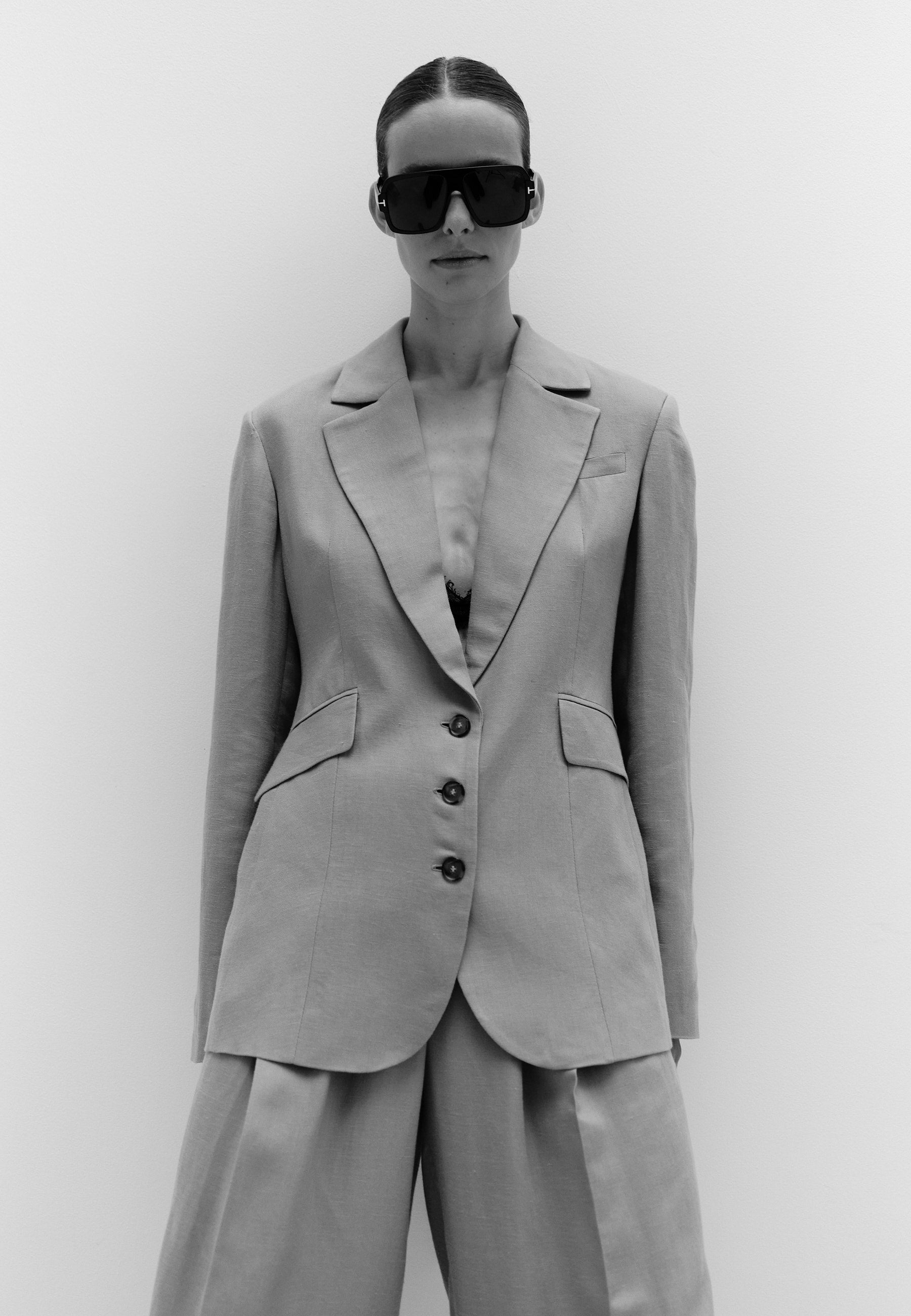 PRE-FALL 2023
The PF23 collection is all about embracing nature and simplicity, with natural materials, earthy colors, and unique details.
SPRING / SUMMER 2023
Taking a "sartorial voyage through the elements" Birgitte Herskind brings effortless elegance and minimalism to the Spring/Summer 2023 collection.